Dear Colleagues,
Does anyone use an online tutoring service to supplement campus tutoring services?
If so, which one and what has the student response been?
I am exploring this option as we have just a few subjects that are getting harder and harder to find student tutors (statistics and physics, to name a few).
Thanks,
Lynda Sukolsky
--
Lynda J. Sukolsky, M.Ed., PgC
Director of Academic Enrichment & Retention
Seton Hill University
Greensburg, PA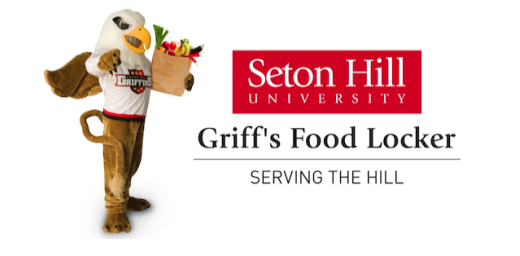 ~~~~~~~~~~~~~~~ To access the LRNASST-L archives or User Guide, or to change your subscription options (including subscribe/unsubscribe), point your web browser to http://www.lists.ufl.edu/archives/lrnasst-l.html To contact the LRNASST-L owner, email