Hello Lynda,
We started using Tutor.com this semester. The students have responded very favorably. Their service has allowed us to cover more subjects; plus, they are available 24/7.
Martin Golson
Director, Academic Support
Certified Learning Center Professional – Level 4
Austin Peay State University
(931) 221-6553
"Luck is what happens when preparation meets opportunity." - Seneca
From: Open Forum for Learning Assistance Professionals [mailto:[log in to unmask]] On Behalf Of Lynda Sukolsky
Sent: Thursday, November 08, 2018 2:00 PM
To: [log in to unmask]
Subject: [External] supplement tutoring services
*** This is an EXTERNAL email. Please exercise caution. DO NOT open attachments or click links from unknown senders or unexpected email - APSU IT Security. ***
---
Dear Colleagues,
Does anyone use an online tutoring service to supplement campus tutoring services?
If so, which one and what has the student response been?
I am exploring this option as we have just a few subjects that are getting harder and harder to find student tutors (statistics and physics, to name a few).
--
Lynda J. Sukolsky, M.Ed., PgC
Director of Academic Enrichment & Retention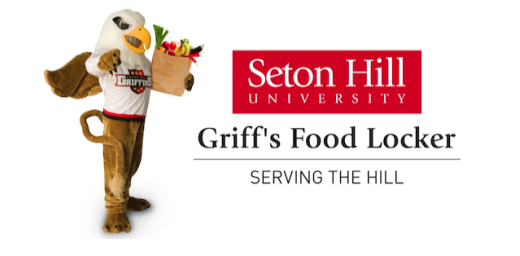 ~~~~~~~~~~~~~~~ To access the LRNASST-L archives or User Guide, or to change your subscription options (including subscribe/unsubscribe), point your web browser to http://www.lists.ufl.edu/archives/lrnasst-l.html To contact the LRNASST-L owner, email [log in to unmask]