Lynda,
We keep our online writing services in-house, but we use Smarthinking for online tutoring with other subjects. Like you, we also face demand for tutoring in many subjects for which we do not have tutors available, and Smarthinking has helped us close that gap. They offer tutoring via chat, voice chat, and are now offering "study rooms" where groups of students can connect remotely to the same tutor for group sessions. Statistics gathered each semester reveal that students are happy with this service and the convenience of its hours (tutoring is available in one form or another 24/7), but many would still prefer to meet with tutors in the AEC for face-to-face gatherings.
Buddy
Thomas "Buddy" Shay, M.A.
(he/him/his)
Writing Coordinator
Academic Enhancement Center
Georgia Gwinnett College
W-1173
678-407-5696
From: Open Forum for Learning Assistance Professionals [mailto:[log in to unmask]] On Behalf Of Lynda Sukolsky
Sent: Thursday, November 08, 2018 3:00 PM
To: [log in to unmask]
Subject: supplement tutoring services
Dear Colleagues,
Does anyone use an online tutoring service to supplement campus tutoring services?
If so, which one and what has the student response been?
I am exploring this option as we have just a few subjects that are getting harder and harder to find student tutors (statistics and physics, to name a few).
--
Lynda J. Sukolsky, M.Ed., PgC
Director of Academic Enrichment & Retention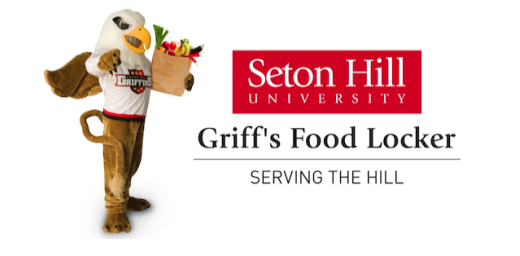 ~~~~~~~~~~~~~~~ To access the LRNASST-L archives or User Guide, or to change your subscription options (including subscribe/unsubscribe), point your web browser to http://www.lists.ufl.edu/archives/lrnasst-l.html To contact the LRNASST-L owner, email [log in to unmask]

~~~~~~~~~~~~~~~ To access the LRNASST-L archives or User Guide, or to change your subscription options (including subscribe/unsubscribe), point your web browser to http://www.lists.ufl.edu/archives/lrnasst-l.html To contact the LRNASST-L owner, email [log in to unmask]