Hi Lynda,
We have two ELI tutors in our Writing Center. Both of the tutors are ELI faculty and I am their supervisor (WC Coordinator). They work a total of four hours per week.
I'm not sure what your last question is asking, but both tutors focus on whatever the student needs assistance with.
All of our writing tutors (the other 48 on staff) will help with any ELI student who comes to our Center and they also assist the student with whatever they need help with. Sometimes it is a bit tricky to not stray into giving straight out answers to grammar questions, such as worksheets, etc. But we train our staff to be patient and ask a lot of questions about how and what is being taught in class so that we don't become the defacto instructors. Many times tutors can't answer the grammar questions and will have to look up the topic in a reference book, but we try to have the tutor look at the chapters in the book that the students use and go from there.
I hope this was helpful.
Take care!
Kim
From: Open Forum for Learning Assistance Professionals [mailto:[log in to unmask]] On Behalf Of Lynda Sukolsky
Sent: Friday, February 15, 2019 10:05 AM
To: [log in to unmask]
Subject: tutoring for ELL students?
Hello and Happy Friday,
I am wondering if any centers provide tutoring for ELL students? If so, who is doing the tutoring and who supervises? Is the primary focus on ELL issues or is the focus on course content tutoring factoring in the student is an English Language Learner?
--
Lynda J. Sukolsky, M.Ed., PgC
Director of Academic Enrichment & Retention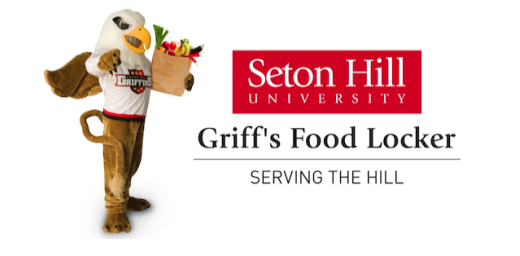 ~~~~~~~~~~~~~~~ To access the LRNASST-L archives or User Guide, or to change your subscription options (including subscribe/unsubscribe), point your web browser to http://www.lists.ufl.edu/archives/lrnasst-l.html To contact the LRNASST-L owner, email [log in to unmask]

~~~~~~~~~~~~~~~ To access the LRNASST-L archives or User Guide, or to change your subscription options (including subscribe/unsubscribe), point your web browser to http://www.lists.ufl.edu/archives/lrnasst-l.html To contact the LRNASST-L owner, email [log in to unmask]