Hello! I work at an urban community college, and throughout the years, we have conducted study skills workshops in a variety of ways. It can be pretty inconsistent as to whether we have attendees. But, we've learned a few things that help. One, is getting at least one instructor or a campus group to commit to bringing a group of students to each workshop. Second, is having cookies and lemonade, and advertising that on our workshop series posters.
In addition, we started a Don't Cancel that Class program, so that instructors can contact us to bring a presentation to a class on a day they cannot not be there. But, of course, they can also ask for a guest presenter regardless as to whether they are there or not. We also reach out to our Smart Start instructors regularly (intro course for first year students), and some of those instructors will ask us to come in and make a presentation on a particular study skills topic.
I will sum up my comments by saying that my experience is that it does requires quite a bit of work and consistent outreach to make these programs work. "If you build it they will come..." does not apply to this situation! If you set up a workshop series, you also need to plan for consistent promotion and outreach.
I'm really interested to see if others had different experiences!
Kelly Askey lodes
|
Peer/Group Tutoring & Academic Success Supervisor
Academic Support Center at Florissant Valley
|
IR-113
---
**External Email**
Good Afternoon,
We are brainstorming some ideas to reach the masses. Anyone doing a study skills workshop series of some sorts that gets students attending?
Grateful for any replies, ideas, etc.
Lynda
--
Lynda J. Sukolsky, M.Ed., PgC
Director of Academic Enrichment & Retention
Seton Hill University
Greensburg, PA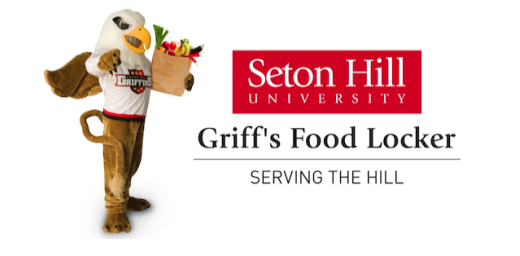 ~~~~~~~~~~~~~~~ To access the LRNASST-L archives or User Guide, or to change your subscription options (including subscribe/unsubscribe), point your web browser to http://www.lists.ufl.edu/archives/lrnasst-l.html To contact the LRNASST-L owner, email
[log in to unmask]