Good Morning, everyone.
I am writing to see if anyone has the following set up for tutoring?
No dedicated room for tutoring but tutoring stations set up across campus in common spaces such as the library or open lounge/study spaces.  
We are brainstorming this idea and would love any feedback positive or negative.
Thank you and happy Monday.
Lynda Sukolsky
--
Lynda J. Sukolsky, M.Ed., PgC
Assistant Dean, Academic Enrichment & Retention
Seton Hill University
Greensburg, PA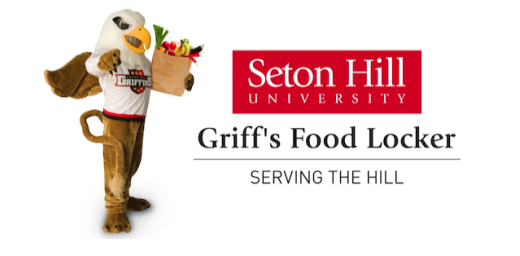 ~~~~~~~~~~~~~~~ To access the LRNASST-L archives or User Guide, or to change your subscription options (including subscribe/unsubscribe), point your web browser to http://www.lists.ufl.edu/archives/lrnasst-l.html To contact the LRNASST-L owner, email