Hi,
We've done this with some success. We have a few different formats.
Pop-up Tutoring – Faculty request a pop-up tutoring table outside their classroom. The tutor basically just promotes our programming and provides schedules and handouts. They can answer topic-specific questions, but rarely get asked as this is usually in a busy hallway. It benefits us because students meet tutors in their discipline and learn about when they can connect later.
Remote Tutoring – We came up with this name before COVID and aren't back on campus yet so it will likely need a name change. This is part of our regular tutoring schedule, but in a location remote from the Learning Commons. We set up in areas where students naturally congregate. We targeted buildings that house academic programs that we know are not attending our programming. We only did this for a few months before COVID hit. It started slow, but seemed to be picking up. The biggest benefit is that faculty knew it was there and it enabled us to show them we are working at being accessible to their students. From a relationship standpoint it worked and I think given time it would have resulted in a higher number of students using it.
Victoria
From: Open Forum for Learning Assistance Professionals <[log in to unmask]> On Behalf Of Lynda Sukolsky
Sent: Monday, March 22, 2021 9:29 AM
To: [log in to unmask]
Subject: [EXTERNAL] tutoring space
** WARNING: This email originated from outside of the WCC organization. Do not click links or open attachments unless you recognize the sender and know the content is safe. **
Good Morning, everyone.
I am writing to see if anyone has the following set up for tutoring?
No dedicated room for tutoring but tutoring stations set up across campus in common spaces such as the library or open lounge/study spaces.
We are brainstorming this idea and would love any feedback positive or negative.
Thank you and happy Monday.
--
Lynda J. Sukolsky, M.Ed., PgC
Assistant Dean, Academic Enrichment & Retention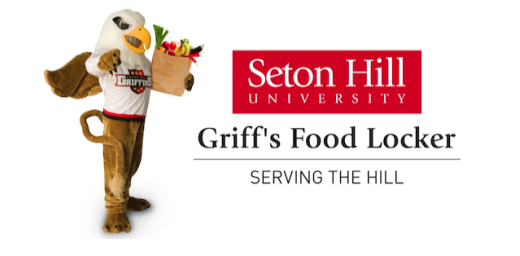 ~~~~~~~~~~~~~~~ To access the LRNASST-L archives or User Guide, or to change your subscription options (including subscribe/unsubscribe), point your web browser to http://www.lists.ufl.edu/archives/lrnasst-l.html To contact the LRNASST-L owner, email [log in to unmask]